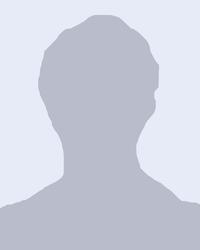 Overview
Office hours (availability for students)
(in Polish) Dyżury/Office hours:
Środy/Wednesdays, 10:30 (am), pok./room 111, Collegium Iuridicum IV
WAŻNE OGŁOSZENIE W ZWIĄZKU ZE STANEM ZAGROŻENIA EPIDEMIOLOGICZNEGO!
W związku z nadzwyczajnymi ograniczeniami w działalności wyższych uczelni podczas stanu zagrożenia epidemiologicznego na terytorium całego kraju, wszystkie osoby poszukujące kontaktu ze mną w jakiejkolwiek sprawie naukowej proszone są o kontakt zdalny pod adresem poczty elektronicznej lub za pomocą komunikatora Skype (link na mojej osobistej stronie www).
IMPORTANT ANNOUNCEMENT AS REGARDS THE STATE OF EPIDEMIOLOGICAL EMERGENCY!
Due to the extraordinary restrictions on the operation of universities during the epidemiological emergency throughout the country, all persons looking for a contact with me in any scientific matter are kindly asked to contact me remotely at the e-mail address or using Skype (link on my personal website).
Interests
1) Private International Law
2) International Civil Procedure
Courses coordinated
Courses conducted