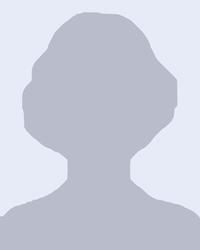 dr hab.
Agnieszka Naumiuk
Overview
Office hours (availability for students)
(in Polish) Erasmus students office hours and consultations in Winter semester 2018/2019, Fridays, 12.15-13.15 room 303, Faculty of Education, ul. Mokotowska 16/20
Dyżury w semestrze zimowym dla wszystkich studentów, w tym studentów Erasmus piątki 12.15-13.15 , pok 303 Wydział Pedagogiczny, ul. Mokotowska 16/20
Interests
• Educational role of non-governmental organizations
• Adult education in practice (learning by doing), education of activists
• Participation of local communities in creating social support networks, participation and emancipation of citizens and creating democratic education;
• Relations of social pedagogy with social work, inclusion and social integration, empowerment, groups and individuals at risk of exclusion;
• Jane Addams and the concept of settlement "Hull House".
Courses coordinated
Courses conducted